Welcome to the Lužánky Run website
Lužánky run
The Lužánky race is one of the oldest runs in the Czech Republic. It has been held since 1946. It continues the pre-war tradition of Brno's endurance athletes and their competitions. When the Brno Run, which promoted athletics in the liveliest streets of the city of Brno from 1919 until the Second World War, ceased to exist, the Sokol Brno athletes founded the current Lužánky Run. The environment of Lužánky and the suitable length and terrain allowed the organizers of the race to expand the race program for all ages.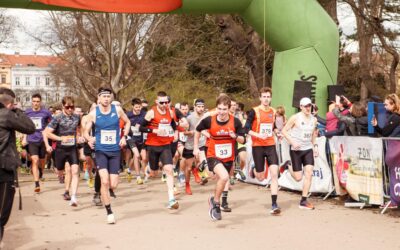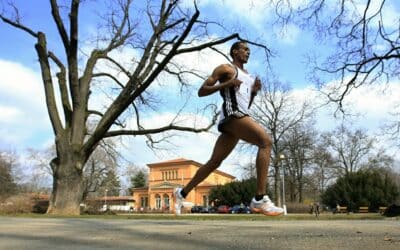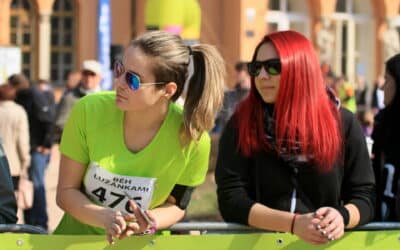 The proposiotins could change according to epidemic situation. Date: Saturday 25.03. 2023 Place: The city park Lužánky, Brno - MAP Tracks are lead mainly through asphalt roads of the city park without an option of track shoes usage. PRELIMINARY...
Results
Results of the last and previous races, including the times of the participating competitors.
Facebook
On our Facebook page You will find another information about Lužánky run.
Map
Race map with marked routes for each category and other useful information.